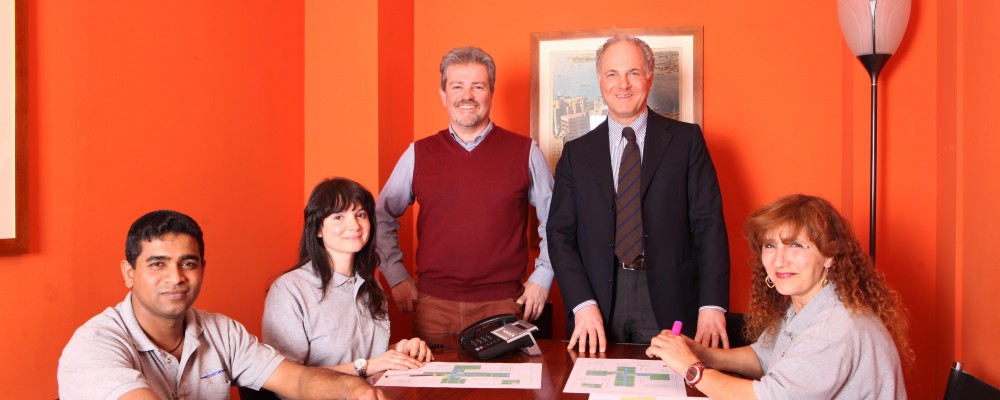 TEMA Società Cooperativa was established in 1996, from the pooling of the skills of Arturo Tedeschi and Graziano Maffei, two businessmen with shared ethical and professional values, whose commitment and passion came together to offer a service inspired by excellence.

This pooling of values has led, over the years, to the development of one of Piedmont's leading companies in the general enterprise service sector, which is present on the market in partnership with HYGEO Srl, the brand of which was created to present an integrated method for the design, planning, management and provision of civil and industrial cleaning services and hotel services.

TEMA & HYGEO boast a workforce of over 130 units, employed on a stable basis and usually assigned to the same clients, in order to offer an on-going service, with an awareness of the characteristics of the customers assigned.
All members of staff are qualified on the basis of experience and continuous training in the activity to be pursued, educated in compliance with the requirements of the regulations governing collective agreements, and in observance of the payment, taxation and social security obligations, paying close attention to all legislation concerning health and safety in the workplace.

TEMA Società Cooperativa decided several years ago to implement the principles contained in a series of voluntary standards (ISO 9001 -quality, ISO 14001 – environment, OHSAS 18001 – safety, and SA8000 – ethics) to enter the market with a level of service qualified and recognisable by independent third parties.